Hi There! I am Mudassir, a project management enthusiast, and the curator of the PMP Certification Simplified program on www.MudassirIqbal.net.
My journey towards IT and then project management probably started even before I came into this world when my father used to maintain IBM mainframes for a living. Consequently, upon seeing him working and talking about computers in the age when these were a rarity piqued my interest as well until (and ultimately) I decided what I will enjoy doing for the rest of my entire life.
This took me on a wild journey from lzarning how to program, to working in a homegrown software house, and little by little, gaining a little bit more experience and insight into the entire process of software building and deployment.
 "Remember that wherever your heart is, there you will find your treasure." Quoting from The Alchemist by Paulo Coelho
I did my Bachelors in Computer Science in 2000 and then started working for a technology consulting firm. There I realized that to deliver any project successfully, I should better equip myself to understand the client's perspective and business jargons. To fill this void, I did my MBA in 2005.
Till date, and after successfully delivering several IT/IS projects in the construction, technology, finance, logistics, telecommunication and other industries around the globe, I still find that I have barely scratched the surface of Project Management.
Thus, I am always sharpening and adding new tools to my belt, to make sure that I consistently deliver projects as efficiently as possible.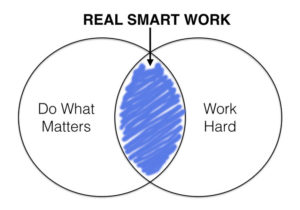 In the infancy of my professional life, I had to face challenges such as:
I was working much harder rather than smarter.
I found no 'right' person around to point in the correct direction.
I had to fail several times to grasp the right correct way.
My university Knowledge seemed to have gone obsolete.
But how can I help you, you ask?
Do you find yourself stuck in the following when preparing for the PMP Certification Exam?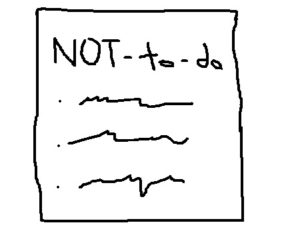 Where do you start?
With an exhaustive daily routine, how do you plan the attack?
You tried yourself, but you faced an information overload.
Fear of failure in the exam.
I have the honor of training PMP Aspirants since 2007, and to further facilitate them MudassirIqbal.net was formed in 2017 to tackle the above (and more) under the tailor-made PMP Certification Simplified! Program.
The inspiration for offering an online training course in the field of project management
came from my own experience. Understanding the fact that it's both time and energy-consuming to read several books and blogs, I came up with an idea of establishing an online training platform. The platform offers users with comprehensive training sessions to get them well-prepared for their PMP examination from PMI (Project Management Institute) and save their precious time.
Also, I'm deep-sea diving in the world of AGILE and Remote Project Management while delivering ERP and technology infrastructure solution.
I'll share and guide all that I can to get you through the PMP certification. And at the same time, you can add your experiences to mine. In the end, it is a mutually beneficial experience while being fun.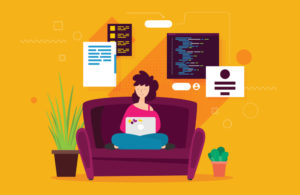 Easy, right?
This is the lifeforce that wakes me up in the morning while keeping me awake till 04.00 the next day at the same time. And this is the reason why I teach about Project Management regularly to help others seek out their ambitions.
Please join me on this journey and find out for yourself how easy it can be for you to get your own PMP badge, minus the hassles.
Have a question?
Email me directly at support@mudassiriqbal.net and I'll get back to you soon.
Take Care and Thank You for your time!
Your Coach,