Project Management Seminars Series
If you are about to move into a project management role, if you are preparing yourself for a PM interview or if you have just started working as a project manager, you are at the right place. Now discover how to effectively lead projects through learning tools and strategies to efficiently manage capacity, time and resources. This Project Management Seminar will significantly improve your proficiency in project management. The series includes:
Tools and software for your projects
Learn to begin with a project through developing project charters and a business case
Gathering and prioritizing requirements
Planning schedule, costs, and communication
Managing stakeholders and actively report progress
Manage risks and issues to ensure the steady progress of the project
Understanding the difference between project management and project leadership
Managing team, budget, and quality
The Project Management Seminars explores the project management concepts and tools as suggested in the PMBOK Guide by PMI.  This sequence will help you understand the important concepts about PMP (Project Management Professional) certification exam. The completion of these videos may count towards accreditation or ongoing education.
Subscribe to my channel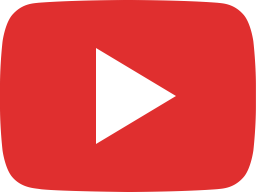 What is Business Value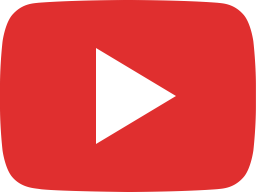 Storyboarding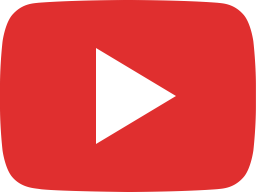 Project Negotiation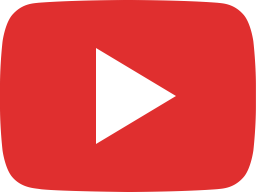 Project Compliance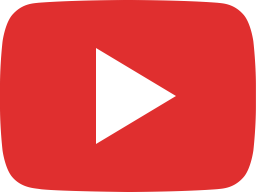 Sch20 Constraints 8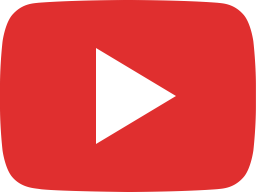 Sch19 Critical Chain 7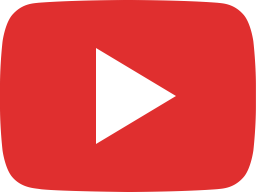 Sch18 Critical Path 6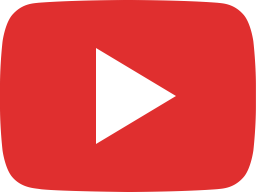 #ProjectManager Introduction #PMP #PMBOK6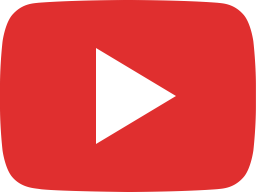 Product Life Cycle #PMP #PMBOK6 #PMI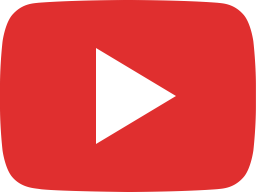 #Project #Program #Portfolio #PMP #PMBOK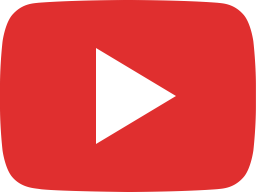 Project Risk Management - Project Management Seminar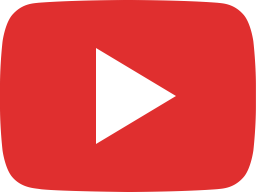 Project Stakeholder Management - Project Management Seminar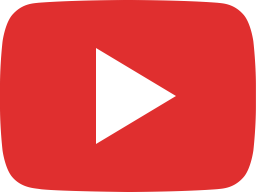 Project Procurement Management - Project Management Seminar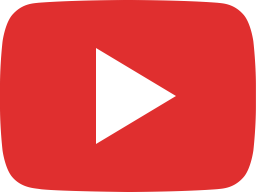 Project Communication Management - Project Management Seminar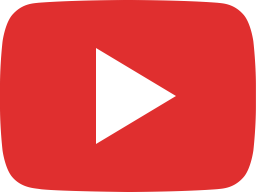 Project Manager's Capability and Skills Development