Critical Path Method (CPM)
It is the longest path in a project schedule network diagram.

Critical path establishes the minimum project duration.
Critical Path is the most popular project scheduling technique used for effective project management and refers to the series of stages that determines the minimum amount of time required for a function particularly when evaluated on a computer for larger organizations. It is the extensive distance between the start and end point of your project comprising of all important tasks and the time-period that provides an obvious image of the project's actual schedule. The critical path is an algorithm for scheduling a certain set of project practices that are commonly used in association with the program assessment and review strategy.
The activities on this path are critical because delays on these activities are rather not acceptable because this would in most scenarios affect the project finish dates and might force you to either do crashing or Fast tracking. the criticality of the activities are not the subject here but duration only.
Critical path will help you identify the bottlenecks on your project. The critical path will be calculated using early start (ES), early finish (EF), late start (LS) and late finish (LF) through forward and backwards passes in the project schedule network diagram. Activities on the Critical Path have ZERO free float or total float.
The critical path is also known as Logic -Driven Scheduling
Critical Chain Method (CCM)
Critical Chain is a procedure of planning and managing tasks that focus on major resources/assets including people, physical space and equipment needed to implement project tasks. It allows you to place buffers on any project schedule path to account for limited resources and project uncertainties. It is based on CPM with consideration of resources scarcity by entering resource availability, this results in the schedule which is called resource-constrained critical path.
The Critical Chain Method is derived from the "Theory of Constraints", it focuses on resource availability and dealing with uncertainties/ changes
Critical Chain in project management intends to speed up the procedure and enhance the rate of meeting deadlines. The key principle of the critical chain is a series requiring priority and resource-dependent tasks mapped. These dynamics help the project management team estimate potential locations where production might slow down.

Difference
Critical Path Method and other scheduling techniques like 3 Point Estimates emphasis more on tasks, task orders and scheduling.
Critical Chain method's primary emphasis is on the resources management involved in the projects.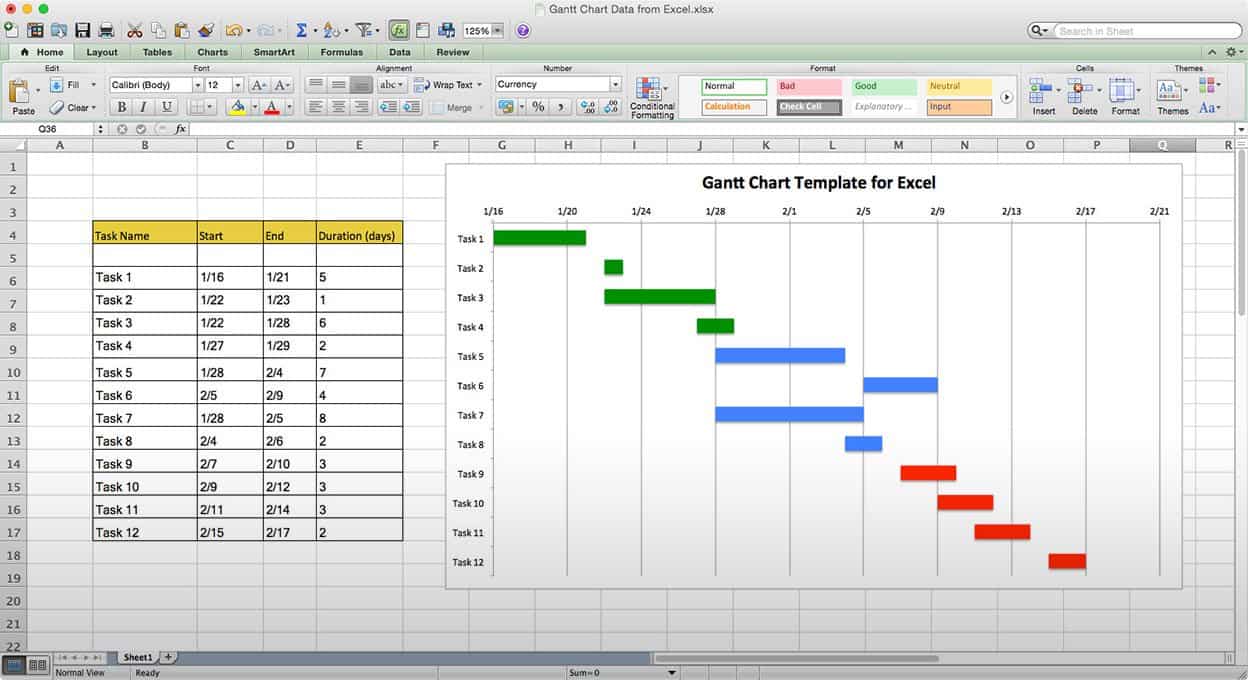 https://www.smartsheet.com/construction-critical-path
Further Readings