Many organizations are restructuring and changing their strategies due to the ravages of the COVID-19 pandemic. Some are considering the viability of their existence, while others have experienced exponential growth in the last few months.
The COVID0-19 crisis has changed many things ranging from business processes and allowing employees to work remotely. The change in consumer behaviour caused organizations to gain a faster and better understanding of data to support their decision-making processes. Let's look at the trends that are impacting business analysis in 2021.
Technology and business skills convergence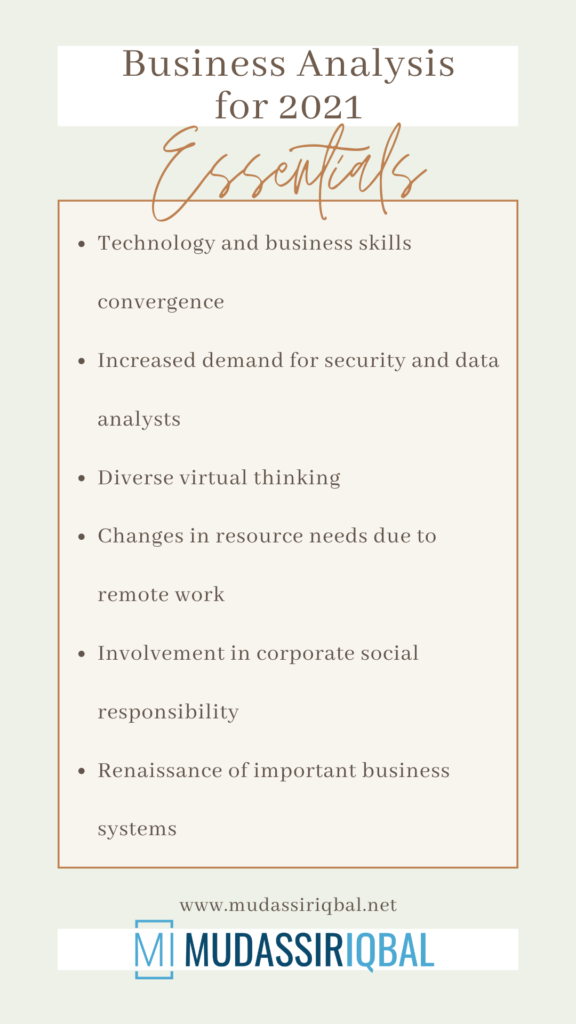 Different organizations should embrace technology to cope with changes in the business environment and meet customer expectations. They need to employ business analysis experts to develop business strategies that are in line with their vision and mission.
The business analysis experts should also possess project management skills such as technology skills and forecasting. The experts are set to use technology to deploy analysis skills and promote the value of business systems.
As technology and business priorities continue to converge, organizations may experience changes in titles. However, the demand for business analysis skillsets and competencies will continue for the better part of 2021. Organizations may need more agile business analysis talents to manage the implementation of their decisions.
Increased demand for security and data analysts
According to a leading essay help site, many organizations are implementing artificial intelligence, increasing concerns for data security. The need for domain-relevant and focused business analysts may increase in 2021 due to the need to safeguard the integrity of data.
Due to the problem of bad data, some organizations are not getting optimal benefits from their AI-powered project. The business analysis focus areas are set to change, with many organizations seeking to engage skilled data analysts. Some organizations started addressing the cybersecurity issue before COVID-19 struck but are set to intensify their efforts in 2021 since telecommuting may continue.
Diverse virtual thinking
The growing importance of virtual thinking regarding brand ownership is going to dominate different industries in 2021. Written words will not be the only means of communication because customers are dominating the digital space for shopping experiences.
Product owners will think about the challenges of relying on written words and come up with creative ways of reaching out to their customers. Working remotely with the use of visuals will help to reduce miscommunication, disengagement, and ambiguities. Organizations will require business analysts to establish the appropriateness of various social media platforms to upload visuals.
Changes in resource needs due to remote work
Many organizations are already embracing remote working and are set to continue with it even post-pandemic. They need to adapt better to the traditional techniques of business analysis to promote the new reality.
The evolution of remote working will cause business leaders to think about how employees should continue accessing resources remotely and remain productive. The employees should access assets and resources to enhance problem-solving and standardize responses. In 2021, organizations are likely to focus on business analysis to gather data insights that are important for optimizing performance. They could also use data to transform organizational culture, streamline costs and provide engaging remote working experiences.
Involvement in corporate social responsibility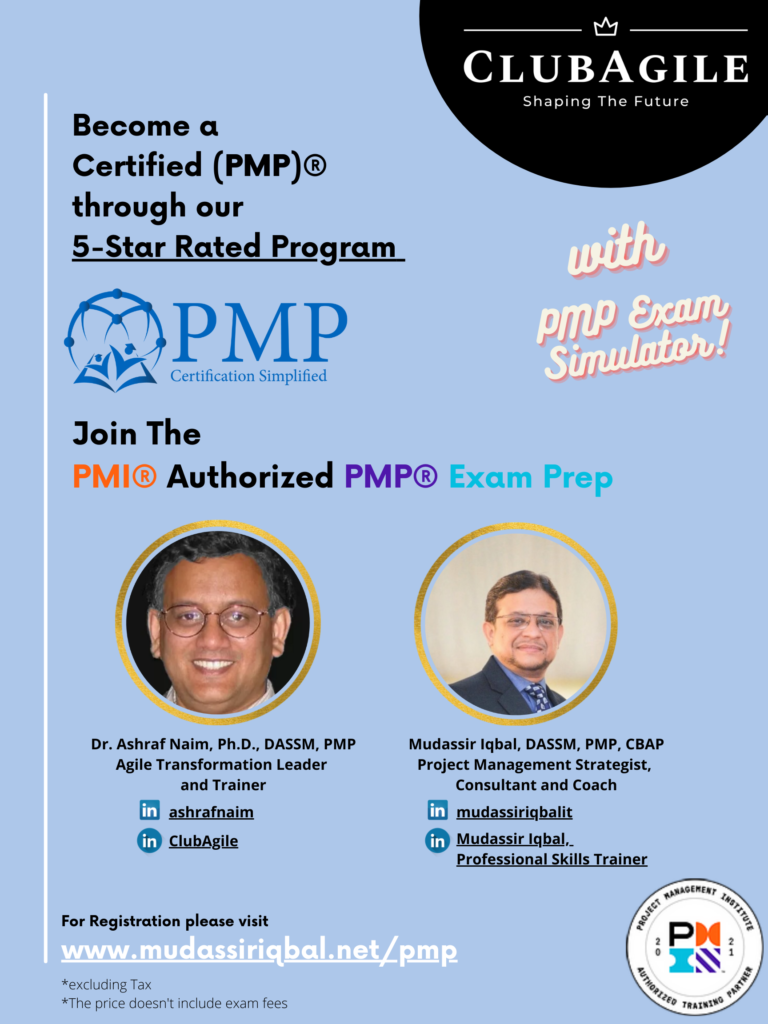 Corporate social responsibility is not a new trend, but many organizations are set to pay more attention to it in 2021. They are already focusing on their social responsiveness and reassessing their objectives holistically.
The social responsibility trend will continue for many businesses, creating an impact in their communities. Before embarking on this social action, organizations should do a proper analysis to understand the requirements and the risks involved.
Business analysis experts can guide organizations by asking relevant questions to understand customers, employees, and consumer needs in this initiative. This will be the basis of aligning with sustainable governance, social, environmental, and social inclusion initiatives with ideal business objectives.
Renaissance of important business systems
Many sectors of the economy are embracing core operational systems as a way of enhancing the achievement of long-term goals. Well-engineered supply chains and rigid business processes were disrupted due to the need to change abruptly as a result of the COVID-19 pandemic. In 2020, the need for change left many organizations struggling to attain responsiveness and agility in their fundamental processes. Organizations are now focusing on building customer-oriented and comprehensive approaches to their ways of operations and continue thriving in 2021 and beyond.
Uncovering the organizations' mission requires detailed analysis to ensure that business outcomes happen quickly and rigorously. The demand for business analysis skills will be high to help organizations get a clear picture of their strategic positioning and enhance the efficiency of operations.
Conclusion
Business analysis trends will continue to dominate different industries in 2021 as organizations seek to remain operational. Remaining connected by taking advantage of important business analysis resources is key towards aligning mission with overall objectives. The focus should be on responding to the changes in the business environment and adapting to that change in 2021 and beyond.