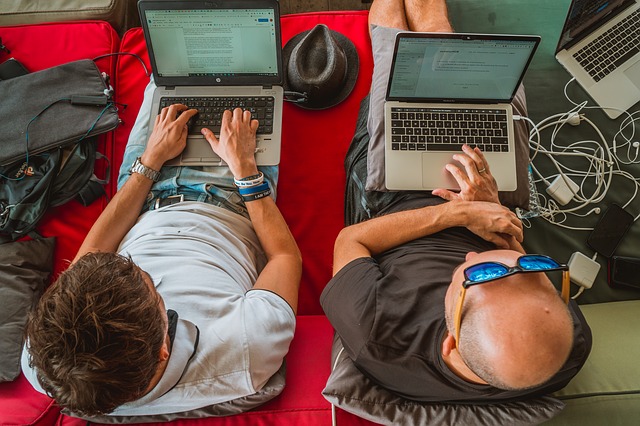 The move from working in the office to working from home has been a difficult one for many employers and employees in recent times. One of the hardest challenges has been keeping workforces motivated and productive. This has been difficult since employees are riddled with distractions around them and employers can find it hard to connect with employees on a personal level. By not keeping employees motivated and productive the company can face major losses down the line. To prevent this from happening to you, we have some tips outlined in the post.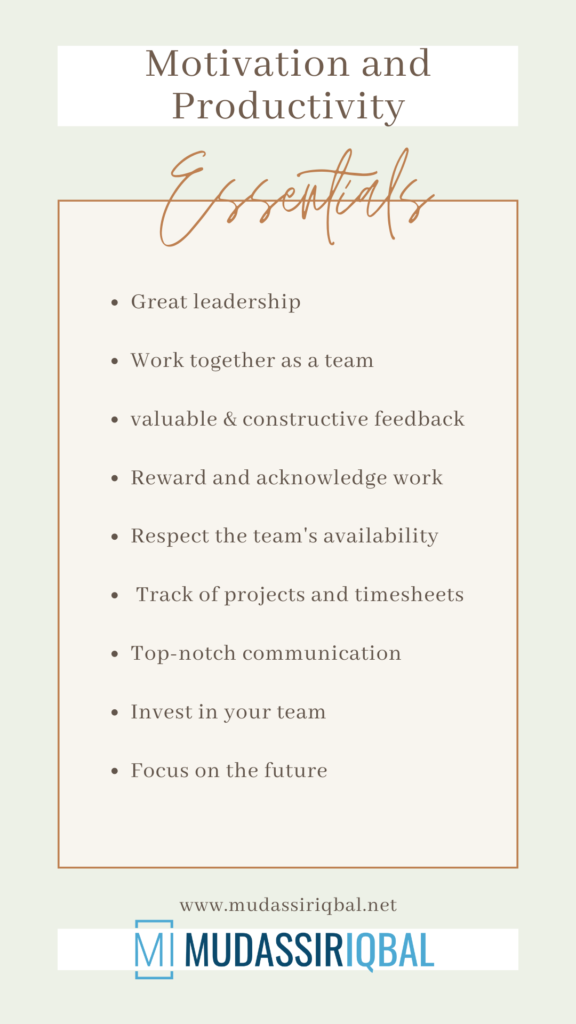 Ways to Maximize Productivity
There are many ways you can keep productivity high during remote work. After all, without your team, your company may not survive the remote working environment. Use these 10 tips to maximize productivity:
Great leadership
Work together as a team
Provide valuable and constructive feedback
Reward and acknowledge their work
Respect the team's availability
Find the right applications and tools to keep track of projects and timesheets
Top-notch communication through meetings and project management tools
Invest in your team with training and software
Give employees some wiggle room to breathe and accomplish their tasks without micromanaging
Focus on the future and how the company will grow
It seems that remote work is here to stay for the long term and it is important to implement strategies so that it can be a fruitful time for the company and employees are willing to give their all even from home.
Productivity in the Office
Several strategies are used in the office that can also be transitioned into remote work. Some are easier to accomplish than others but they will all contribute to the productivity of the team and company as a whole.
Employee training: Training is the most important productivity motivator for any company or working environment. Ensuring that your employees know procedures and problem solving within the company is essential for growth, customer satisfaction, and lower costs.
Delegate: the old saying, if you want something done right do it yourself, is not the best way to keep productivity high among employees. When you assign tasks to employees, they can feel valued and motivated to grow with the company. You will also be able to focus on other tasks while your team tries something new.
Distractions: one of the biggest killers of productivity is workplace distractions. In the office environment, it can be easier to avoid distractions by making a few tweaks to the environment like changing the furniture, not providing breaks on time, excessive workload, and outdated technology. This can be more difficult during remote working environments since employees will need to be in control of reducing distractions.
Reward employees: it is important to reward employees whether at home or in the office to keep motivation at an all-time high. When employees are happy they tend to be more productive
Work environment: having a positive and comfortable working environment can influence employees to be more productive. It has been shown to improve physical health, decision-making, and even overall mood.
Workflows and Teamwork
We have all heard the phrase teamwork makes the dream work and this is especially true during remote work. It is important to implement software and workflows that focus on productivity and customer satisfaction.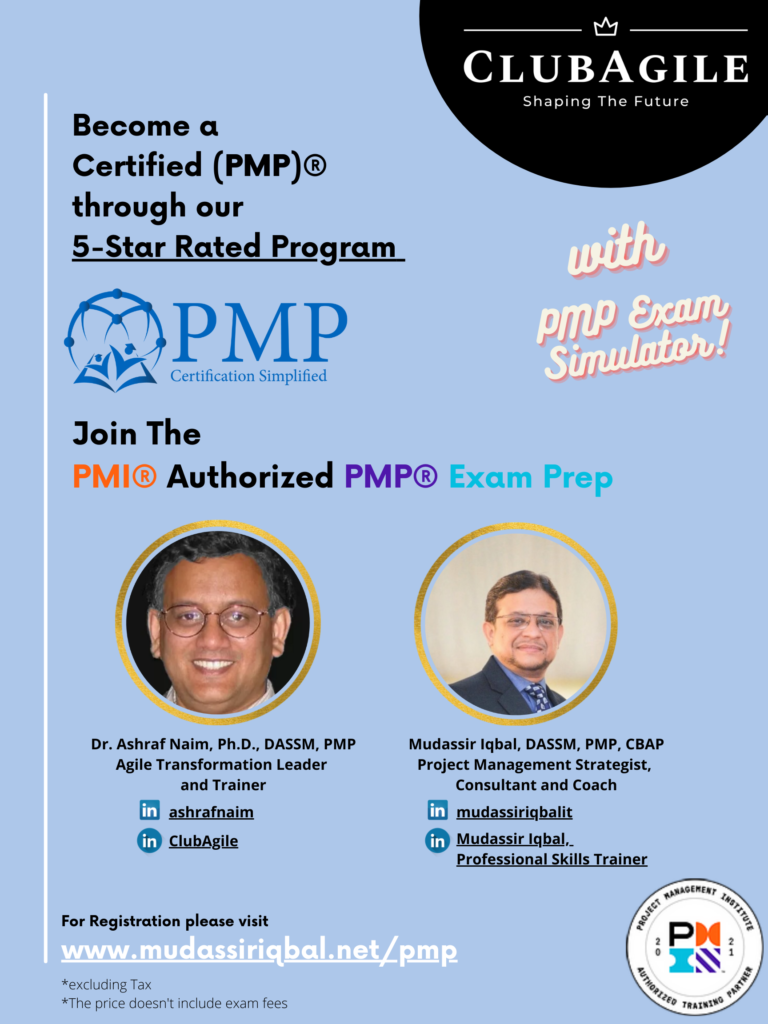 Customer support is one of the keys to keeping clients happy and coming back. Technical difficulties or issues with orders will happen at some point. It is important to have a customer success or customer service department at the ready to handle these concerns and ensure your customers stay happy and loyal.
The sales team and the customer service department must work hand in hand to ensure that customers' needs are met. You must ensure the two teams can collaborate effectively and that their workflow makes sense. If you do not, customers may not be able to effectively place orders or voice their concerns.
Many of these things can be achieved by implementing the right software and structure. Find weak areas of your process and work to improve them. Find and implement software that helps to promote a cleaner and smoother workflow. Always consider your business goals and investment options before implementing new strategies.
You will need to ensure this is the right move and that it will make a difference in the long term. You will also need to have patience when implementing new strategies as hiccups will arise.
Other Ways to Improve Motivation During Remote Work
There are other ways that you can boost employee motivation during remote work. Keep in mind that some may work better than others as this can all depend on the team and the job.
Show your face: employees love to see their supervisors getting their hands dirty
Offer health benefits: one of the biggest contributing factors for employees is their health and it is important to not only offer these benefits but to also allow employees the time to use them.
Provide tools: Transitioning from the office to the home can prove difficult, especially for those who are not technologically savvy. Ensure that you provide tools for video conferencing, project management, communication, attendance, anti-virus, and time off.
Check in: you should make time to check in with your employees and how they are feeling and dealing with the transition. Getting feedback can help you work on improving their experiences.
Keep Employees Motivated Even From Home
Ensuring that your employees stay productive and motivated is crucial during these times of remote work. Implement the strategies that work best for you and plan ahead. You may transition back into the office environment at some point but it is important to implement strategies for a successful remote working environment.